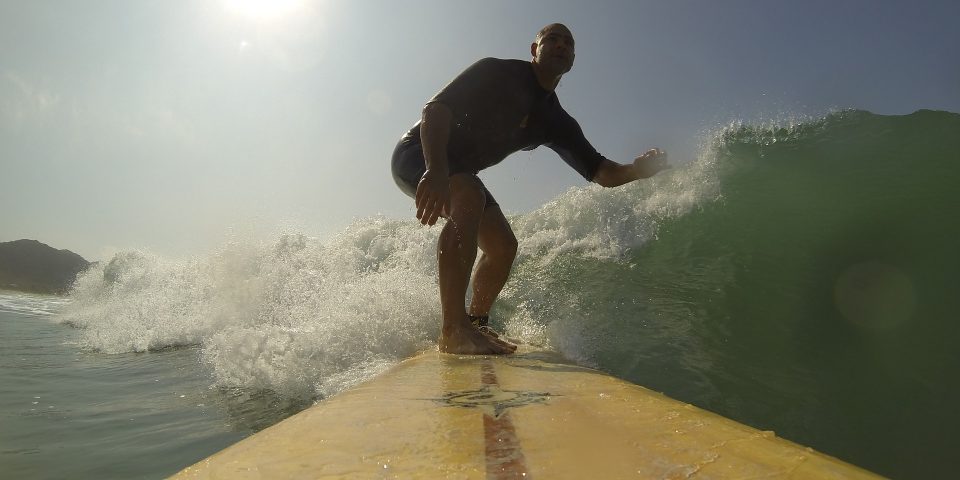 Phsyical activity and exercise induces the release of endorphins. These interact with the receptors in your brain that reduce the perception of pain. Endorphins also trigger a positive feeling in the body, act as a stress reliever and make you feel happier.
In general, the activities which are available through Adventure Therapy, follow. However, we are always open to new ideas and suggestions so if you would like to take part in an activity which is not listed and which may be of benefit to your medical condition, please let us know and we will do our utmost to accommodate, if it is appropriate to do so.
EARTH
Explore the range of outdoor activities which are planted firmly on the ground. Intimate forest trails dappled in sunlight, the starkness of open moorland, mottled with grey; the richness of colours in a wooded valley on a cool autumn day and green rolling hillsides, saturated in vivid light.
WATER
Experience the thrill of catching your first wave as the surf rolls in across a sandy shore. The excitement of exploring by kayak or traversing the coast by swimming, climbing and jumping from the rocks.  Sea, river or lake, water provides a fantastic opportunity to discover the adventurer within.
ROCK | AIR
Dramatic cliffs rising from the sea, the expanse of Dartmoor and its granite tors or the security of an indoor climbing wall, protected from the elements. Be gripped by the adrenaline rush of your first abseil, the thrill of a zip-wire, scaling a rockface or the satisfaction of completing your first hurdle, indoors.