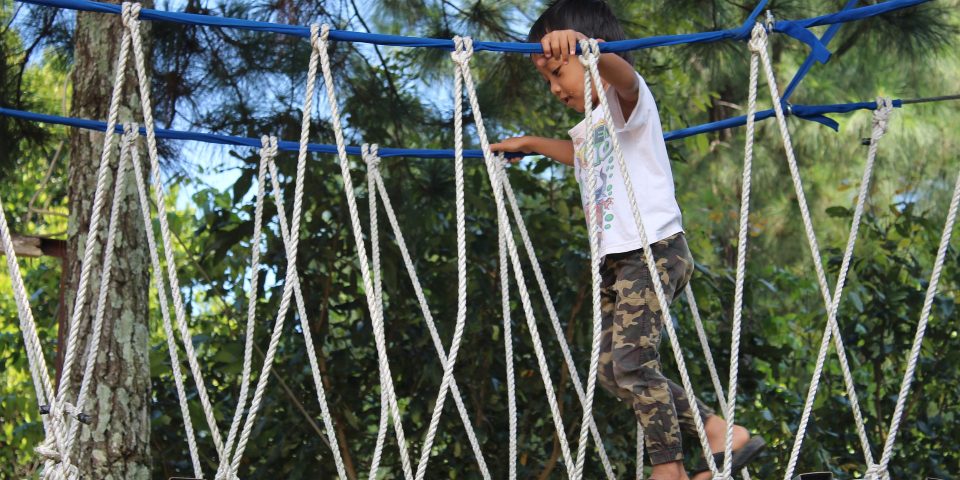 As a registered charity, we organise and fund outdoor, adventure-led activities and provide equipment to enable accessibility and participation. 
Our clients come from a range of sources: you may self-refer or be referred by a member of your family, GP, hospital or specialist. 
Other charitable organisations which share similar values may also recognise the benefits of utilising adventure as a form of therapy and refer one of their service users or they may ask us to support them directly, helping to develop a programme of adventure therapy for their organisation. An example of this would be a hospice which wishes to implement outdoor activities and requires general guidance, assistance or funding to put this in to practice.
The criteria for inclusion is that an individual has a disability, life-limiting illness or life-changing condition and through our referral process, it is understood that participation in adventure based therapy will be of benefit to their situation or circumstance, improving their life with the potential of having a positive impact on their condition and/or well-being. 
Our support is available to children and adults and whilst we predominantly offer our services in the South West of England, they are available throughout England and Wales.