Our Trustees work together to develop a clear strategy for the future of Adventure Therapy and ensure that the work we do and goals of the organisation are in line with our vision. They each play a key role. We have a very supportive board who passionately believe in the services we provide to children and adults and the professionalism and expertise that everyone brings to their role across the organisation.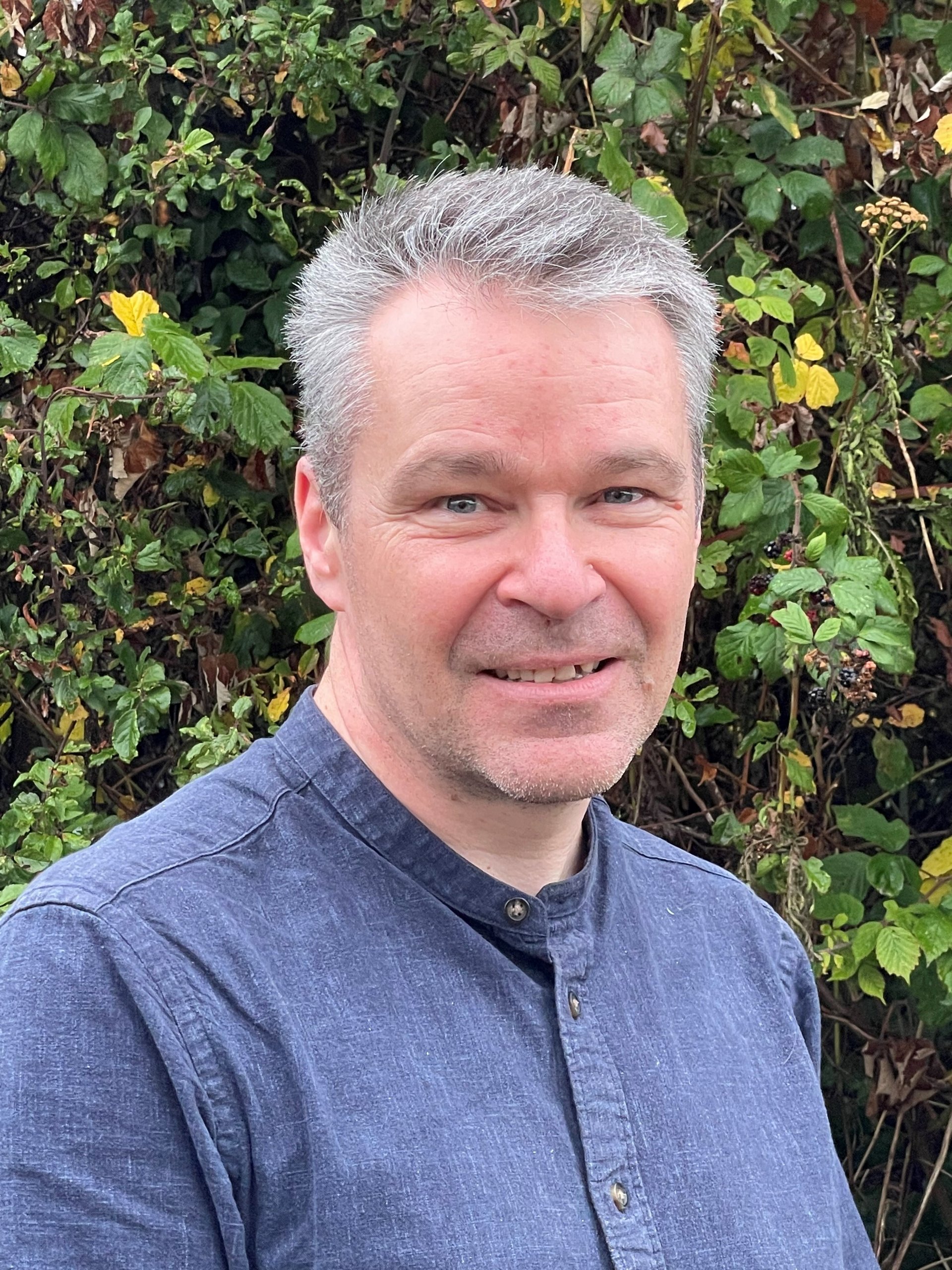 Dean Gammon
From his professional experience as a tax advisor, Dean brings financial acumen and a high level of competence and financial merit in acting as a trustee and treasurer of Adventure Therapy.
Dean has spent time working with the homeless and as a volunteer youth worker. He is a strong advocate of time spent in the outdoors, with his interests including hiking, archery, mountain biking, wild camping and photography.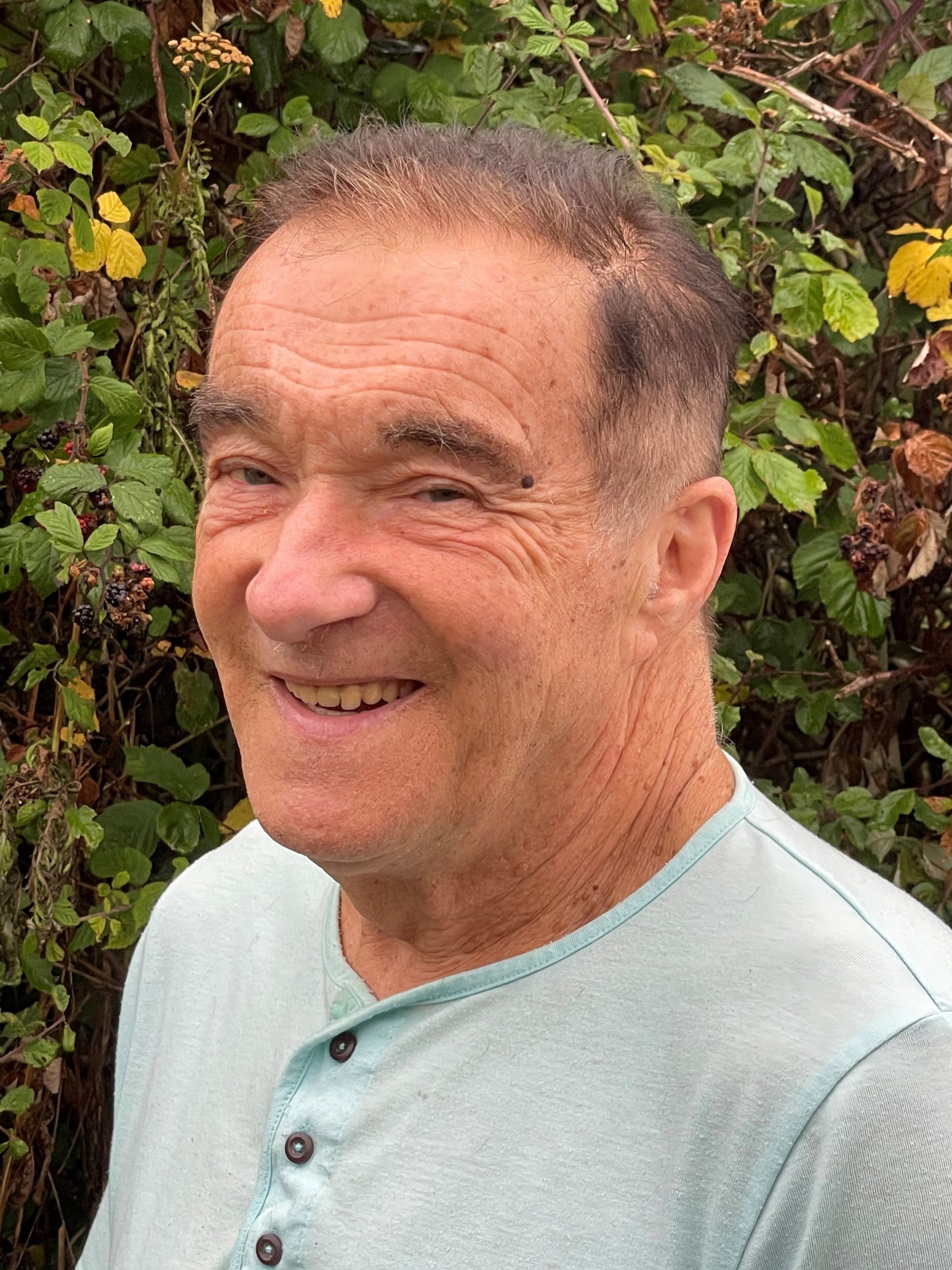 Geoff Hills
Geoff has over 50 years of experience as a youth worker, pastor and the on-site manager of Warcombe Farm Trust, which has been hosting youth camps since the 1960's.
Geoff grew up in London before moving to Devon in the 1990's to pastor a church in Ilfracombe and be involved in the work of the Trust.
As an experienced charity trustee with the highest level of integrity and a practical hands-on approach, Geoff brings stability, experience and reassurance in his capacity of chair of the trustees of Adventure Therapy.
Classic vehicles, such as his recently restored Ford Popular, are one of Geoff's personal interests, as well as his voluntary work in the community, including the Ilfracombe Rotary Club and his role as chaplain to the Mayor of Ilfracombe town council.
Amber Gammon
Amber is a support worker for adults with learning and physical disabilities and brings a wealth of experience, both personally and professionally, to Adventure Therapy.
As a parent of a child who has experienced the thrill of surf sessions with Adventure Therapy, Amber initially volunteered her time to support the charity at activities and help us provide sessions for other children, in addition to the adults we work with. Amber says:
"In my spare time I enjoy being outdoors and being active. I love spending time with my friends and especially my three children. Adventure Therapy is fantastic as it opens up the minds of those who take part to see the possibilities of what they can achieve and overcome, regardless of any disability or self doubt. Not only does the charity provide fun, excitement and new experiences but it continues to build up an individuals confidence to set goals and achieve them."
As support worker, a volunteer and a parent of a child whose family has benefited from our services, Amber welcomed the opportunity to become a Trustee of Adventure Therapy and help us to continue to change lives through adventure.
*please note that Dean Gammon and Amber Gammon are unrelated.