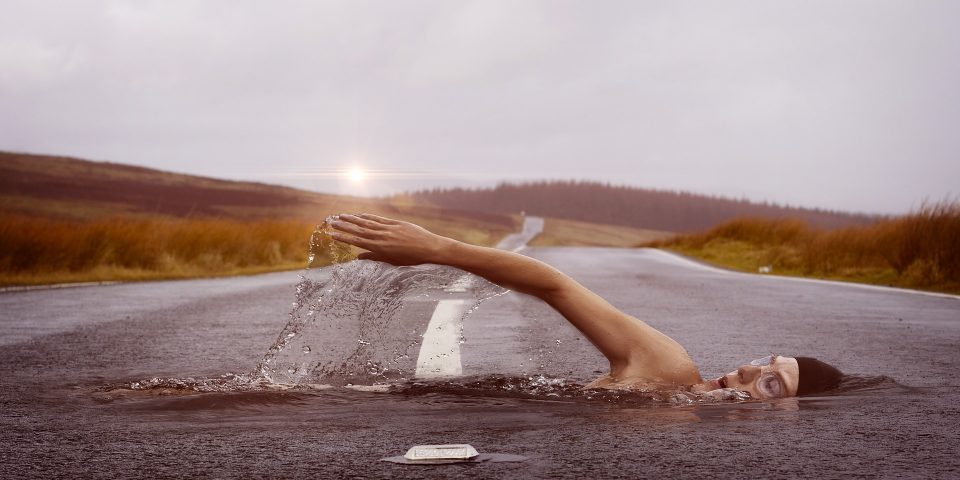 Without the dedication, generosity and firm resolve of the communities that we serve, we would not be able to provide our services to the children and adults that we support as a charity.
We receive no statutory funding and our services are free of charge to the individuals and families who benefit from our activities.
The economic climate is tough and particularly as we face this continued time of uncertainity during the COVID-19 Pandemic. It is imperative that we build a firm foundation for our future and commitment to our mission.
We value donations more than words can say and we would love you to join us on our journey and be part of our adventure.
There are several ways you can support our work in your community. As examples, you could take part in a sponsored event, offer a one-off or regular donation or by making a gift in your Will.
Further information about inspiring your community and raising vital funds can be found here.
If you are self-employed or employed, you could consider supporting us through your business or by asking your employer to help. See how you can get involved and encourage your colleagues to support our work.