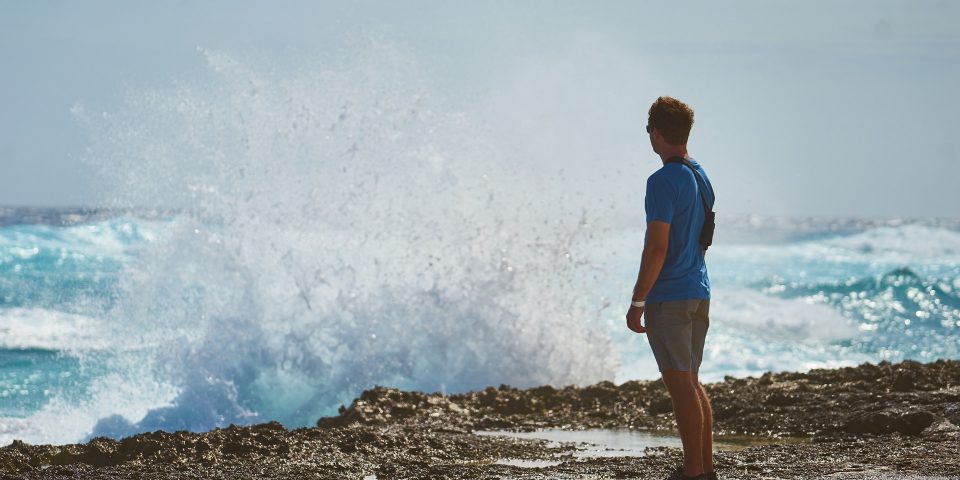 Adventure Therapy provides an opportunity for children and adults with disabilities, life-limiting illnesses or life-changing conditions, to take part in activities which are predominantly based on outdoor and adventure-led pursuits.
We work with individuals, groups and with other organisations who share our vision, to explore and develop our services and discover new or improved ways to deliver activities to our clients.
Our primary focus is to enable the availability and accessibility to a diverse range of outdoor activities which are suitable for varying abilities and unique circumstances.
We provide personal challenges, an overall sense of well-being, excitement and fun. 
Our aim is make a positive impact on children, adults and families and to improve lives through spending time in the outdoors, in unfamiliar environments or through the varying elements of the natural world.
We collate and share our research into the benefits of outdoor and adventure therapy with the public sector and our results include facts, theory and the implementation of fresh ideas.