Approved Activity Providers
We only work with qualified and experienced activity instructors who believe in our mission and share our values.
As part of our Risk Assessment, to register with Adventure Therapy, a provider or instructor must hold a *DBS certificate, a Safeguarding Children and Vulnerable Adults policy, be a member of a recognised governing body or membership association which relates to the activities they instruct and have valid liability insurance in place.
*For certain providers who hold activities on site a DBS Certificate may not be required, if they meet the requirements to not need one. For example, that children and vulnerable adults are supervised by more than one member of staff and/or a member of staff from the referring organisation or parent/guardian is present during the activity.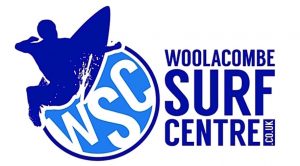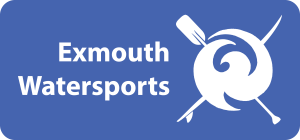 If you would like to become an Approved Activity Provider for Adventure Therapy and help us to change lives through adventure, please complete our registration form by clicking here or to discover more, email any questions to enquiries@adventuretherapy.org.uk.