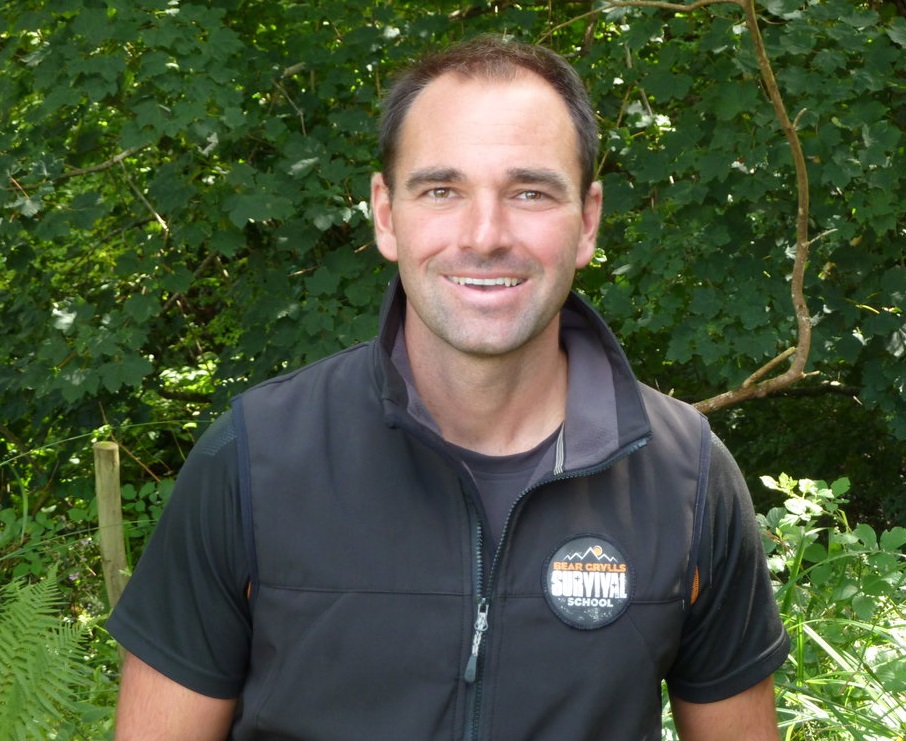 TIM TRELOAR
As a respected adventurer, Tim has had experience delivering outdoor training, education and consultancy to a range of clients across the globe. He is a qualified mountain leader, cave leader and a climbing, canoeing and kayaking instructor and has used his skills on a number of high profile expeditions. He is also a trained teacher with a Masters degree and has experience training the police and military in wilderness tracking.
He has worked in TV both as a presenter and outdoor safety consultant for ITV, CITV and Channel 4. Examples of programs Tim has worked on as an outdoor specialist are Britain's Biggest Adventures with Bear Grylls and as a co-presenter he worked on Series 1 and 2 of the BAFTA winning 'Survival School with Bear Grylls'.
Tim has also completed a range of extreme adventure challenges for charities and we are honoured that he has chosen Adventure Therapy as a charity he wishes to support, too.
Do you have a passion for adventure? Have you been able to fulfill your love of the outdoors, professionally? Perhaps you enjoy extreme sports or you see the positive impact that time spent in nature brings to family life.
If you share our vision and would like to get involved, we would love the opportunity to talk it through, without any obligation whatsoever.
Adventure therapy can make such a difference to children and adults with disabilities, life-limiting illnesses or life changing conditions - your support can inspire, motivate and help raise awareness of our cause.
If you are interested in becoming an Ambassador of Adventure Therapy, please get in touch. Thank you for your interest in our belief that everyone should have the opportunity to explore the outdoors.