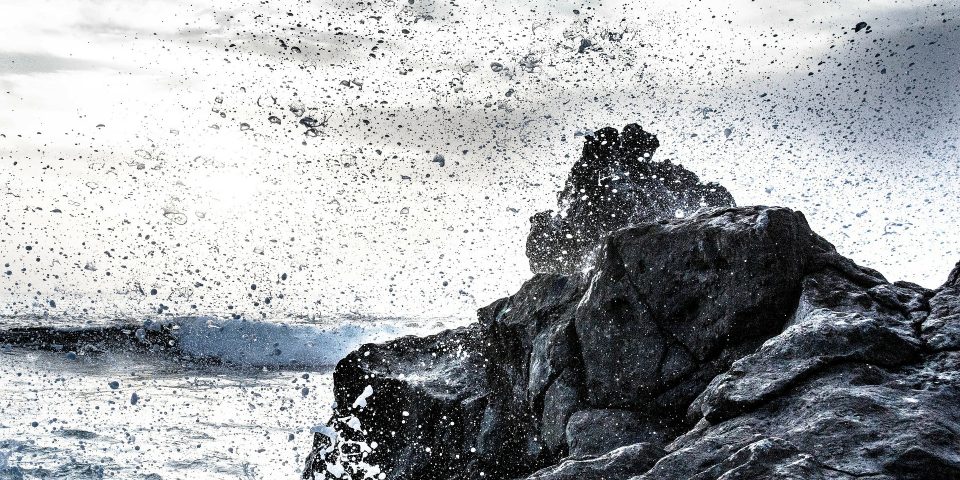 Sorry, we currently have no employee vacancies.
Volunteers
AT Ambassadors
We are currently looking for ambassadors to promote the work of Adventure Therapy. If you have a passion for the outdoors and for helping others to find their way, then please get in touch. Our ambassadors may provide a community talk about our work, set-up a fundraising event or attend one on our behalf. If you can inspire people to support Adventure Therapy, we would love to hear from you.
Mobilise your community and help support our cause.
AT Mentors
Are you an outdoor instructor who could volunteer some of your time? Can you lead, motivate and encourage people to explore their boundaries? Whether you're an expert in your field or a qualified guide, please let us know if you feel you could help. The rewards are not financial, but bring their own unique benefits that money can't buy: inspire others and change lives; be part of our adventure.